9 AM Bible Study / Sabbath School
It's a terrific way to meet new people and go a little deeper into the Bible during Saturday morning Bible Study Groups and Classes. Various group sizes and methods are available, but the goal is the same: connecting the Bible to our daily lives. Each person should find a group that they enjoy, and you're invited to check out a class any time during the week. Children and teenagers can take classes as well. Classes will be held through Zoom or Microsoft Teams during the Pandemic; to join one of these sessions, simply click on the URLs provided below.
Thai Language
Mr. Nakhon and Mrs. Thanthip
Meeting ID: 831 5962 7674
Passcode: sda777
English Study Class
Mr. Pradeep and Mrs. Nola
Meeting ID: 891 8489 2275
Passcode: 913971
English & Thai
Mrs. Esther Varah
Indonesian Language
Dr. Franklin Hutabarat
Myanmar
Dr. Kham Khan Khai
Bible Study Class
Pr. Varah and Dr. Nebres
English Study Class
Dr. Naltan Lampadan
Meeting ID: 799 383 4750
English Study Class
Mrs. Nella and Mr. Edwardson Pedragosa
Praise Him & Friends
English Study Class
Stalin Moses Penumaka assisted by Dr. Wayne Hamra
Young Adult English Study Class
Mr. Farrel and Mrs. Hazel Gara
Bahasa Malaysia
Dr. Gerard Bernard
Shared through Malaysian Club Whatsapp group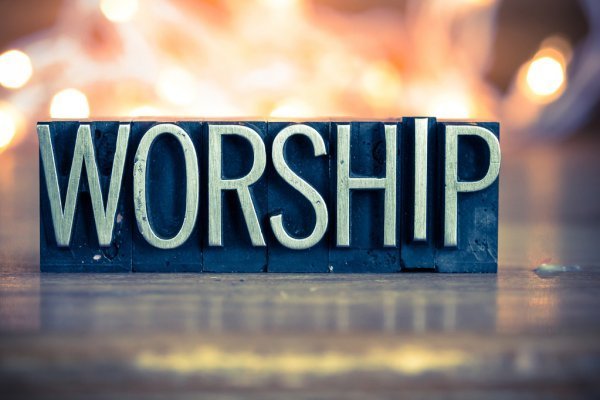 10 AM – Worship
This is the time when we come together to praise God in a common language, to confess our sins to one another, and to feel the need for community.
With a nod to ancient worship, our space encourages us to stay present and think about God's future. It is our intention to wrestle with our sacred book in a real and current manner, listening for the voice of Christ in the process. We believe you'll feel comfortable during your stay with us.